…Summer is almost here…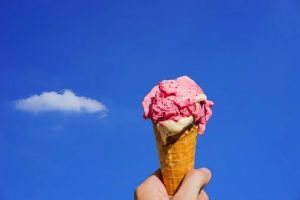 Kids have been home for a while now and are ready for some fun! Check out a few summer boredom busters below when you're looking for some fun things to do.
There are a lot of things for all ages to do this summer! If you are looking for more ideas, the internet has a lot of fun things!