Professional & Affordable Rental Services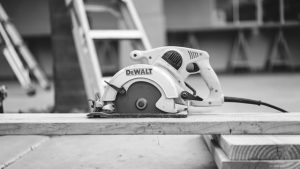 Driscoll Property Management LLC is a property management company in Rhinelander, Wisconsin and we offer a full range of rental property services. Our customers can sign up for the whole service package or just the services they need done to their rental property.
We specialize in managing residential properties, commercial properties and vacation cottages. Our other services that we provide include:
Snow Removal
Lawn Care
Handyman Services
Care Taker
Driscoll Property Management and Home Improvement also offers the rental property owner/customer the ability to repair and remodel their rental units interior and exterior with our full range of the very best in residential and commercial property management services.