Driscoll Property Management is Wisconsin's premier rental property service company managing residential, commercial and seasonal rentals.
Due to the Coronavirus, our office staff will be working remotely until further notice. They will be checking emails and the office voicemail as much as possible and will get back to you as soon as possible.
Please be understanding that only emergency service orders will be completed at this time.
You can reach our office staff at:
Phone: 715-362-3040
Email: info@driscollpm.com
If you have an emergency, please call the phone number listed above for the emergency phone number.
Please put all rent payments through the mail slot. Our office staff will be stopping by the office to check for payments as much as possible. NOTE: AT THIS TIME WE ARE ONLY ACCEPTING CHECKS AND MONEY ORDERS. PLEASE DO NOT PUT ANY CASH THROUGH THE MAIL SLOT.
Thank you,
Driscoll Property Management
What we do as Your Property Manager
Our mission is to provide the very best in residential and commercial property management services!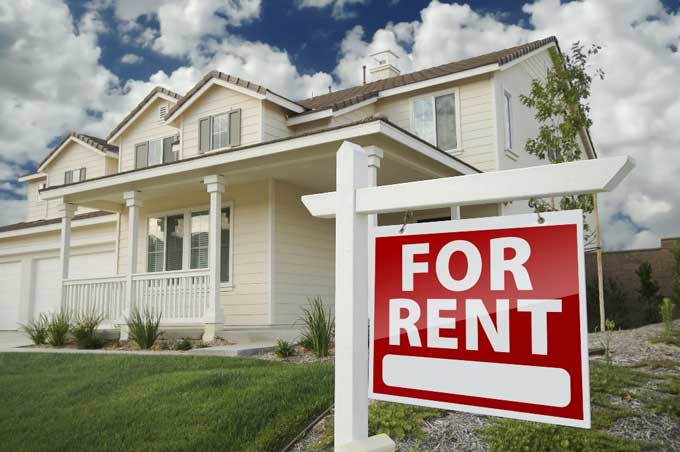 Let us help you with your Property Investment.
We can save you TIME, STRESS & MONEY!
When you hire us, you will get a professional, trustworthy property management service. From tenant screening, to leasing, to maintenance, to evictions. Whether you are an investor with several rental homes, commercial buildings, or an unintentional landlord. It doesn't matter if you own one rental or several. Our goal is to protect and maximize your property investment.
Driscoll Property Management have been a very effective way for me to own income property. Their quick response to and ability to perform needed repairs and reasonable fees make their services a good value. I would recommend Driscoll for all your management and remodeling needs