Are you always on the go? Are you looking to eat better? Don't think you have enough time to cook at home, so you grab take out all the time?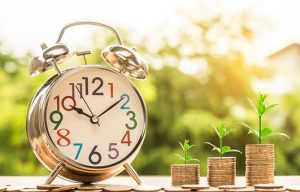 Freezer meals could be the solution for you! Freezer meals can save you money, reduce your stress about meals, save you time, and so much more. Freezer meals can be healthy and delicious at the same time. You can also make meals for breakfast, lunch, and dinner.
Are you wondering if you will be able to find something you like that is a freezer meal? No worries, there are many options for all food. The link below will give you ideas for different meats, vegetarian options, and more. There are also many options for even cooking your freezer meals. Some meals can cook in the oven, some in the slow cooker, and even some in your instant pot.
Freezer meals are fun to put together and easy to make when you have a lot going on and don't have time to cook.
https://thrivinghomeblog.com/70-healthy-freezer-meals/
Quick facts about freezer meals:
Not sure if this is for you, just make a couple meals to see if you like it or not. Don't make too many until you know it's something that works for you.
Make sure to use the bags that say they are for the freezer.
You can freeze eggs, so you can have breakfast freezer meals.
Make sure all the air is out of the bag before freezing to avoid freezer burn.
Once you know if this is for you, you can make more meals at once so you can buy in bulk to save money and you'll save time doing so many at once.