Tips To Help Make Moving Easier
Are you moving to a new apartment or house? Moving can be very stressful and can be a long process. When you first start thinking about moving, you get all excited and start to think about where you will put everything and how you will decorate. Then you find the perfect place, and you start to pack and wonder how you will get it all done. Next comes the day you move, which is a long and tiring day. Once you are moved in, you start to unpack and get excited all over again that you are finally there.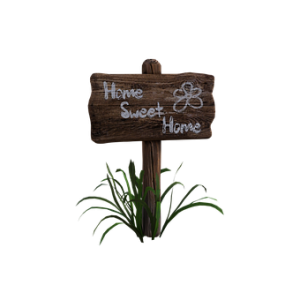 Here are some tips to think about when you are in the process of moving:
Stay Organized: As you pack things, label the boxes so you know exactly where they need to go when you move.
Time: Packing and moving can take a while, so be sure to give yourself enough time to pack everything and move. Start by packing the things you don't use that often or you know you won't need, so as it gets closer to the move you can pack the things you use every day.
Take Care of Yourself: Make sure you eat and get enough sleep; not doing these things and the stress of moving can make you sick if you don't take care of yourself during the process.
Hire Movers: If you get stressed easily or are a busy person, you might want to consider hiring a professional moving company, so you don't have to worry about it.
Get Help: Everyone needs help with different things, don't feel like you can't ask for it when moving.