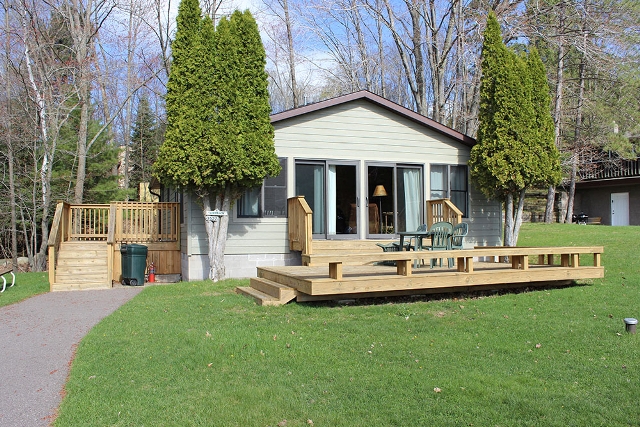 Property Details
3537 Lake Thompson Rd
Rhinelander
,
WI
54501
Starting at $287.50 Daily
Description
Pinewood Lodge and Condominium - Tamarack Cottage
Seasonal Property
- Rhinelander
WI
This rental listing is for the #4 Tamarack Cottage.
Pinewood Lodge and Condominium Resort is a four season resort offering 3 cottages and 3 lodges.
Tamarack: 4 bedroom, 1 bath, large picture windows overlooking lake, private deck, full kitchen/dinette​
Sleeps #/ Max

Summer Rates


Fall and Spring Rates

Winter Rates

Weekly Only
Weekly
Daily
Weekly
Daily
6-8
$1495
$1095
$287.50
$1495
$287.50
Seasonal Rates: Summer: May 15 – Aug. 31 | Fall: Sept 1 – Dec. 20 | Winter: Dec 21 – March 22 | Spring: Mar 23 – May 15
Fall /Winter & Spring Months, 3 night min.
.
Availability
Cancellation Policy: Forty-five days advance notice required to receive a refund of deposit minus cancellation charge of 10%. Failure to provide 45 days advance notice will result in a loss of full deposit. If vacancy fills, a refund of your deposit minus the cancellation charge will be made available on a request basis.
There is a $75 charge per week for each extra guest.
There is a $15 charge per night for each extra guest.
Rates do not include state, county or local room tax.
No Pets Allowed
Property Features
Seasonal Property
4 bed
1 bath